A factory for the five senses
A renovation of the main building that was built over 90 years ago by the founder, Kensuke UEMURA.
On the first floor is the sewing department's workshop, where you can see such work as cutting and sewing being done.
Take your time looking around the shop while enjoying the bag making process with your five senses, such as the sound of sewing machines and the smell of leather.
A special place that keeps on producing every order.
Feel the excellence
Downstairs, you can see the process by which our craftsmen hand create a one of a kind original product.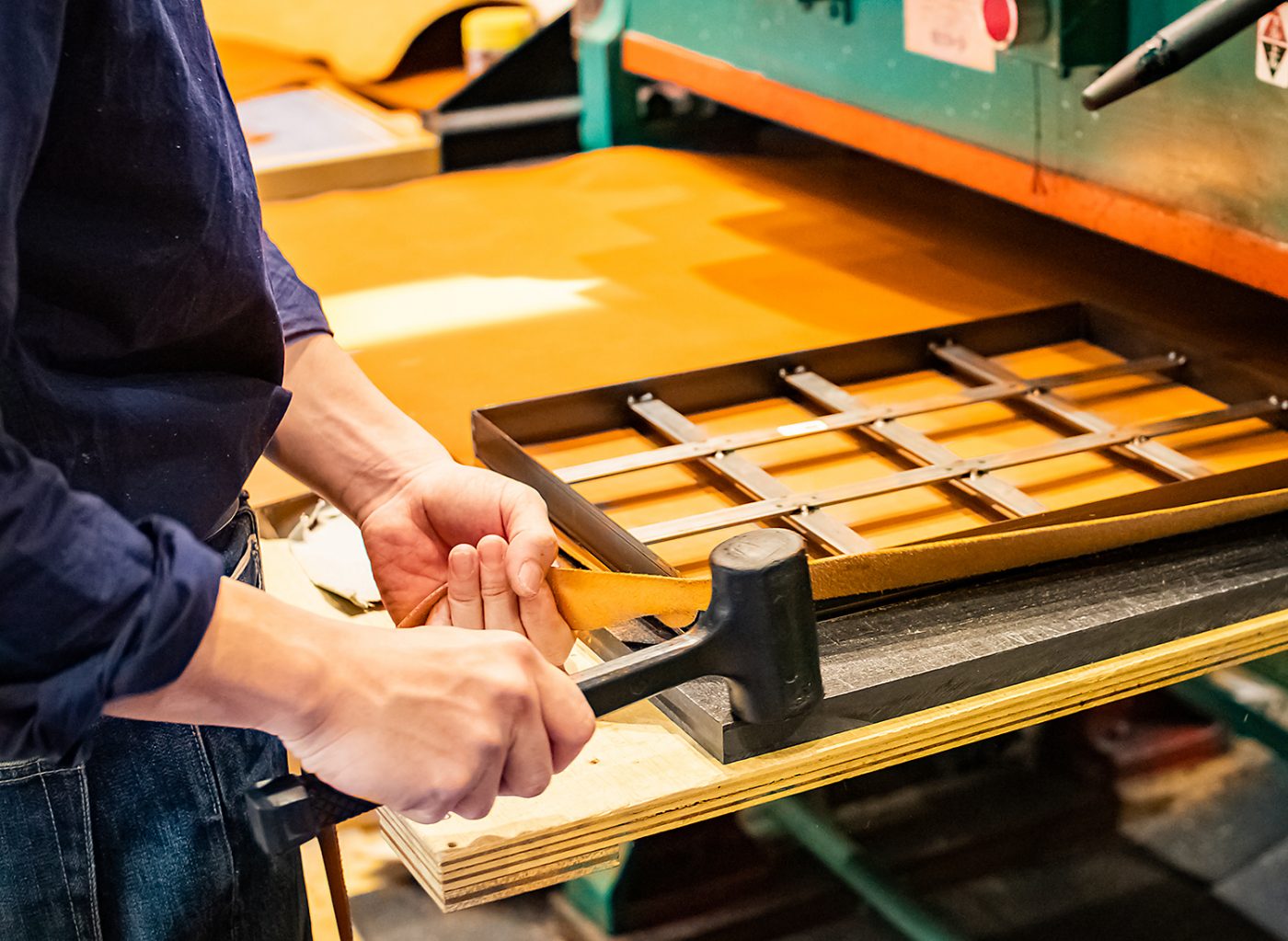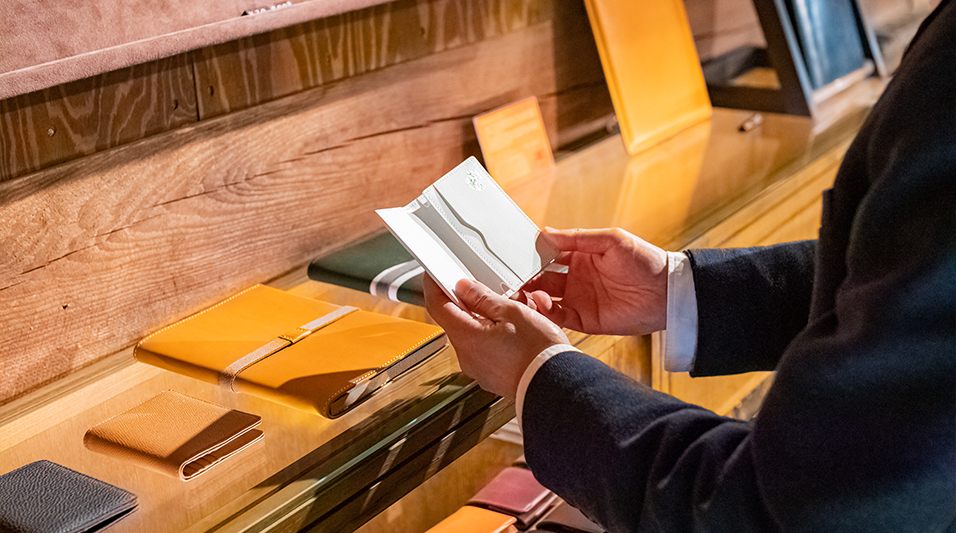 Bag & lifestyle theme
A place to see history through things such as products currently on sale, works that have appeared in media, and bags made at the time of the company's establishment.
Also on display are various personal pieces of furniture such as desks, chairs, chests of drawers, and such used in daily life.
A special place where you will not be disturbed

Order room

A special place for customers only.
This is a quiet space for us to meet with the customer to create a bag that best meets their vision.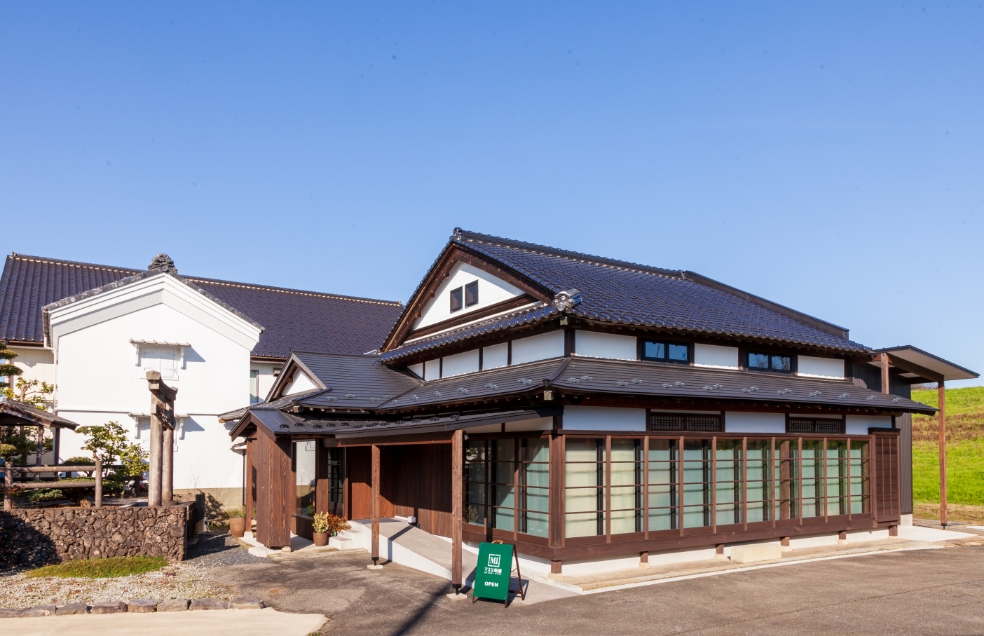 Factory shop information
- Business hours 9:30~17:30
- Holidays Tuesday
- Address 5-1 Tatsuno-cho, Toyooka City, Hyogo Prefecture
- TEL 0796-37-8177
At the intersection of Caban Street and Daikai Dori, head east (towards the Maruyama River) and go down the side road just before reaching Tatsuno Ohashi bridge.
*Head east at the intersection of Caban Street and Daikai Dori. Look for Sumitomo Mitsui Bank.* Please go down the side road at the intersection of Tatsuno Ohashi Nishizume (where the police box is).