A factory that can be felt with all five senses
Renovation of the over 90-year-old main building built by founder Kensuke Uemura.
On the first floor, there is a workshop of the sewing department, where visitors can see cutting and sewing machines at work.
Visitors can browse the store at their leisure, feeling the bag-making process through all five senses, from the sound of the sewing machine to the smell of leather.
A very special place that continues to produce all kinds of orders.
Feel the highest quality
Downstairs, you can see the process of handcrafting, where artisans create truly one-of-a-kind, original products.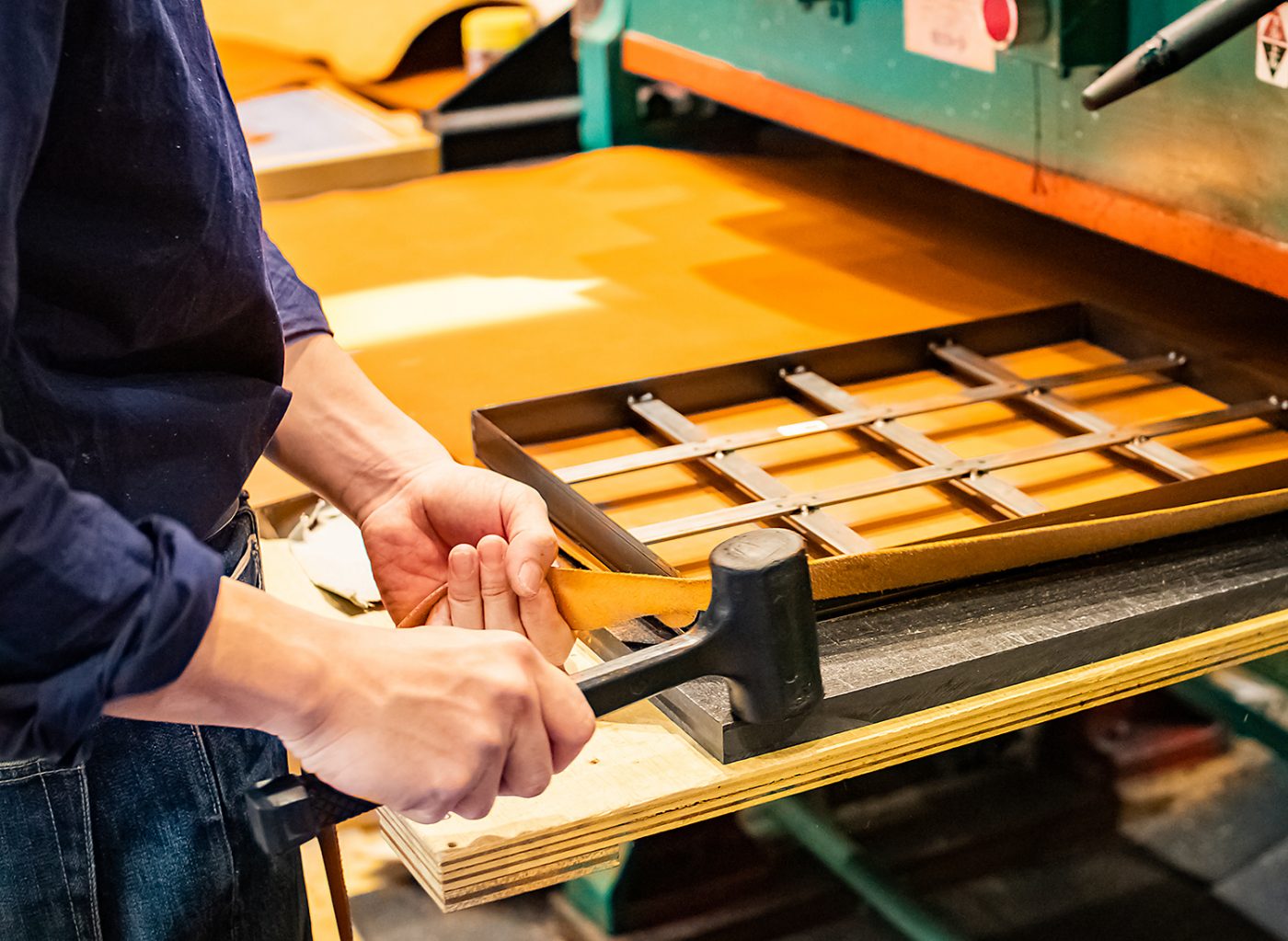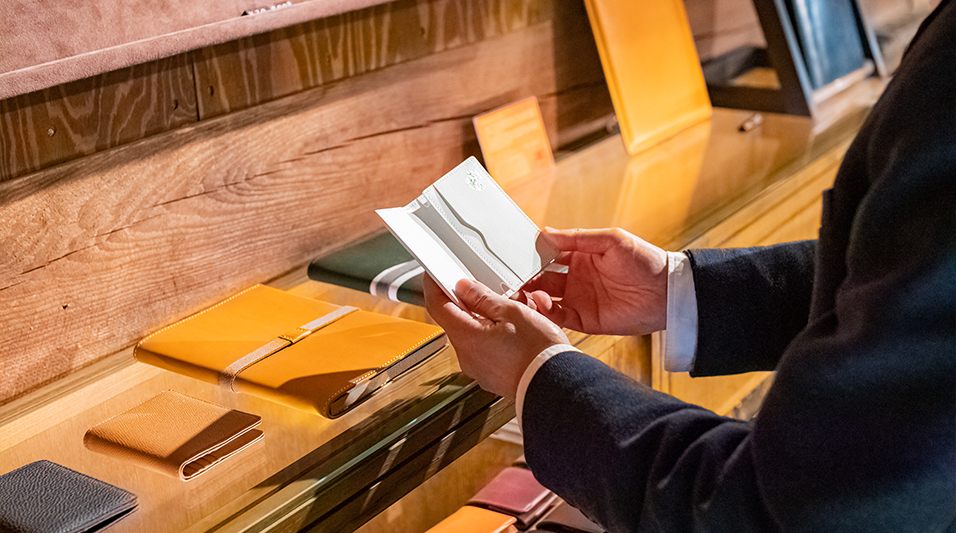 Bags and lifestyle are the theme.
The space is filled with a sense of history, including current products for sale, works that have appeared in the media in the past, and bags created at the time of the company's founding.
Also on display are various pieces of furniture for daily life, such as desks, chairs, and boats chests.
You can feel the passion of Masumi Bags & Sacks, which places the highest priority on craftsmanship.
A special space where no one can disturb you.

Order Room

A special place that only customers who order can enter.
In a tranquil space, we meet with our customers to create the best bag they can imagine.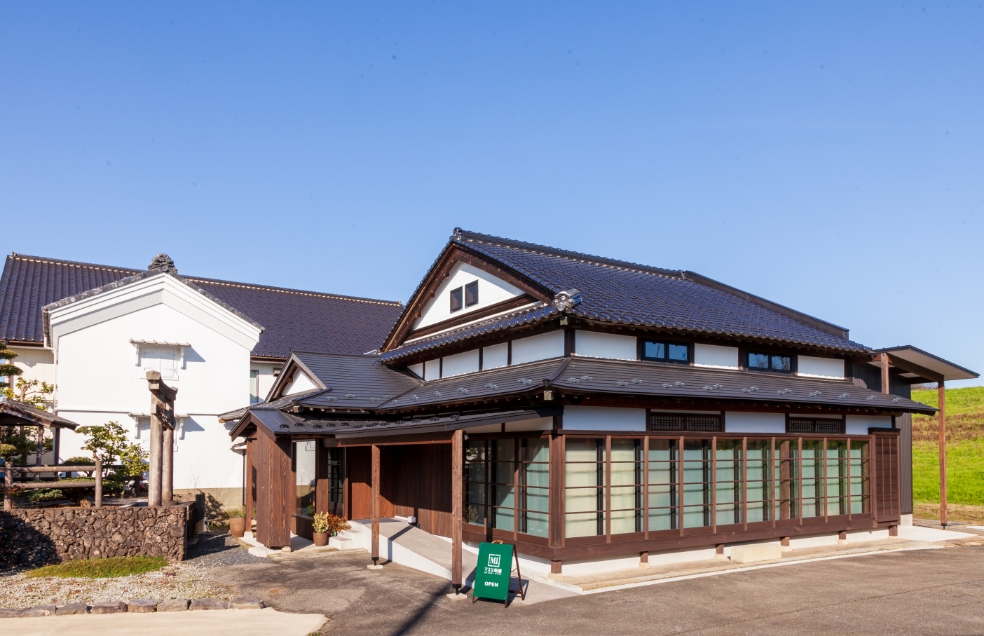 Factory Shop Information
- Business Hours 9:30~17:30
- Regular holiday Tuesday
- Address 5-1 Tatsuno-cho, Toyooka City, Hyogo Prefecture
- Phone number 0796-37-8177
Please go east (toward Maruyama River) at the intersection of Kaban Street and Taikai Street and take the side road just before the Tachino Ohashi Bridge to find our restaurant. Head east at the intersection of Kaban Street and Taikaike Street. The landmark is Sumitomo Mitsui Banking Corporation. *Take the side road at the intersection of Tatsuno Ohashi Nishizume (marked by a police box).